Soline - Géographie Intérieure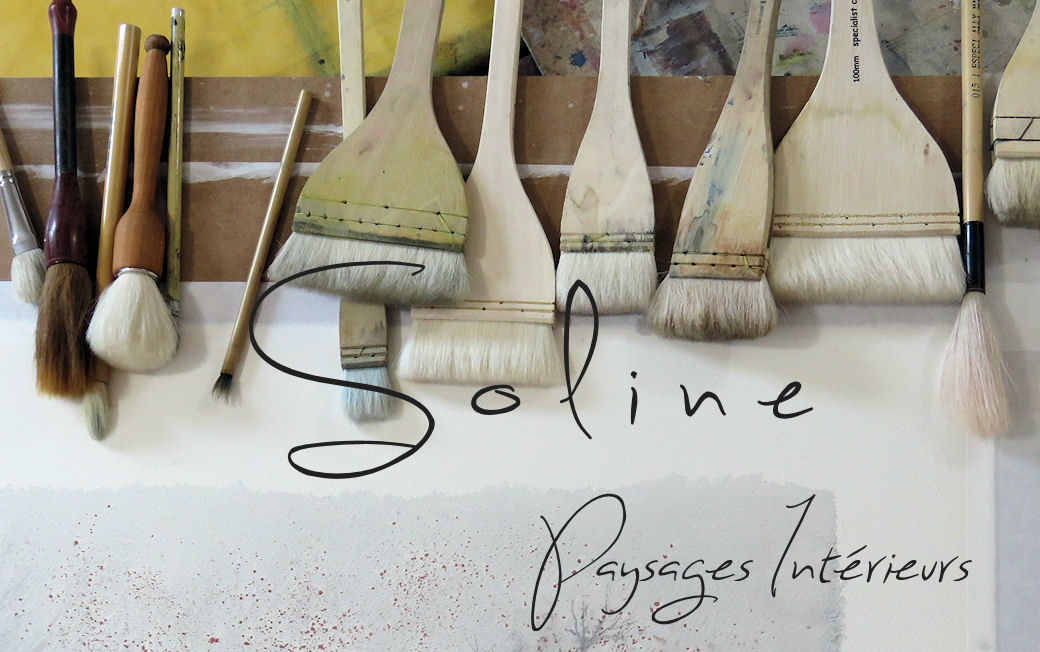 Inner landscapes
The place where dreams are born. Faults which aspire us and cords which connect us together.
Landscape paintings represent inner images of personal and universal foundations.
That they represent the fracture at the origin of any birth or the subtle shift to the depths,
nurtured with the awareness of being, each painting is a gate to what belongs to us,
the finest and the most universal as well.
The canvas is to reflect matter, and our ability to transcend it.
Silk and wool, to provide a finer and finer contact with the concrete, and the transparency of a rainbow over a scarf.
The world of miniatures link thoses spaces through exposing the small with everyday life images or memories
(reduced old fashioned furniture, rooms where one could live with a two inches height,
childhood atmosphere, scenery of a tiny theatre where pretty puppets come to play).
These worlds open our eyes to the inner life and provide the joy of the inmate escapee.
Just as dollhouses were borrowed from girls of another century,
imagination and creative power naturally return to the territories of childhood.
Patient and wise drawings illustrate stories written to convey the depth,
creativity of beautiful life projects to come.
These web pages invite us to open the door to those worlds,
to taste and share this bite of eternity residing in everyone of us and which we rarely take the time and joy to visit.
I create with a sense of urgency, just as one goes away, one dies, or gives life.
So little is given for me to see, but all can be found between the lines of this
inner Geography...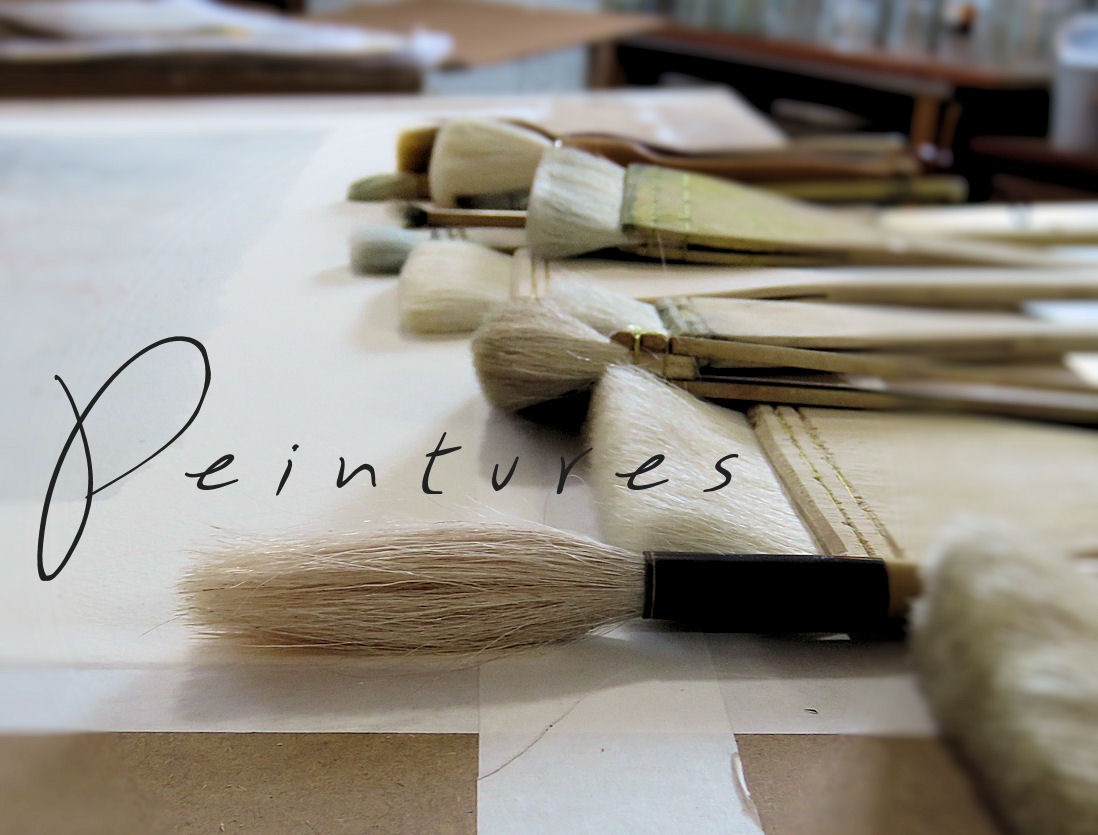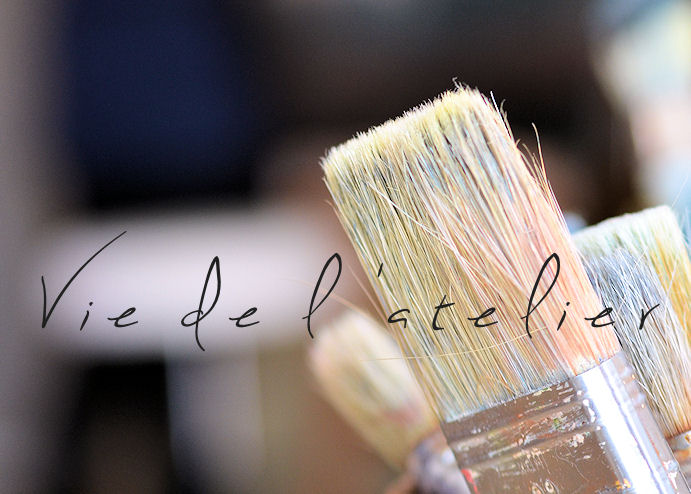 Contact :
atelier.soline@gmail.com